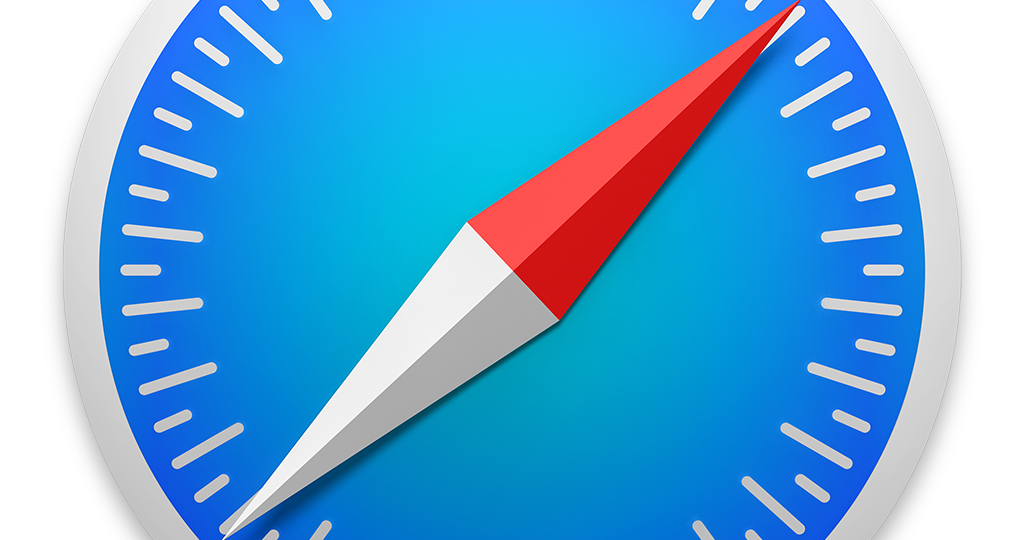 Ever since Apple released OS X Yosemite, and subsequently OS X El Capitan with redesigned Safari interface a lot of people were asking Apple for bringing favicons on the tabs back. While one cannot expect Apple to fix it any time soon (at least not until next OS X version) there is now a solution that was long awaited by everyone! SafariStand to the rescue.
You may ask what favicon is? Short for Favorite icon,  also known as a shortcut icon, Web site icon, tab icon or bookmark icon. It's a file containing one or more small icons, most commonly 16×16 pixels, associated with a particular website or web page. Those little icons on each tab were a great time saver for those who work with multiple tabs and there was no clear way to add them back.
By default Safari 8 (or Safari 9 in OS X El Capitan) stopped supporting Favicons in favour of colour less interface. While it doesn't seem like a big deal for most people, a lot of power users who use lots of tabs in their browser wasn't very happy about it since it kills productivity.
So how to get them back? Sure, there was Glimps but it's not supported on newest Safari browser breaking lots of other functionalities. For those wanting to get back their favicons there's now a better alternative!
Follow below steps to get Safari Favicons
Install EasySIMBL, which is an extension manager for Mac OS X apps and move it to an Applications folder.
Open it up, and make sure to check Use SIMBL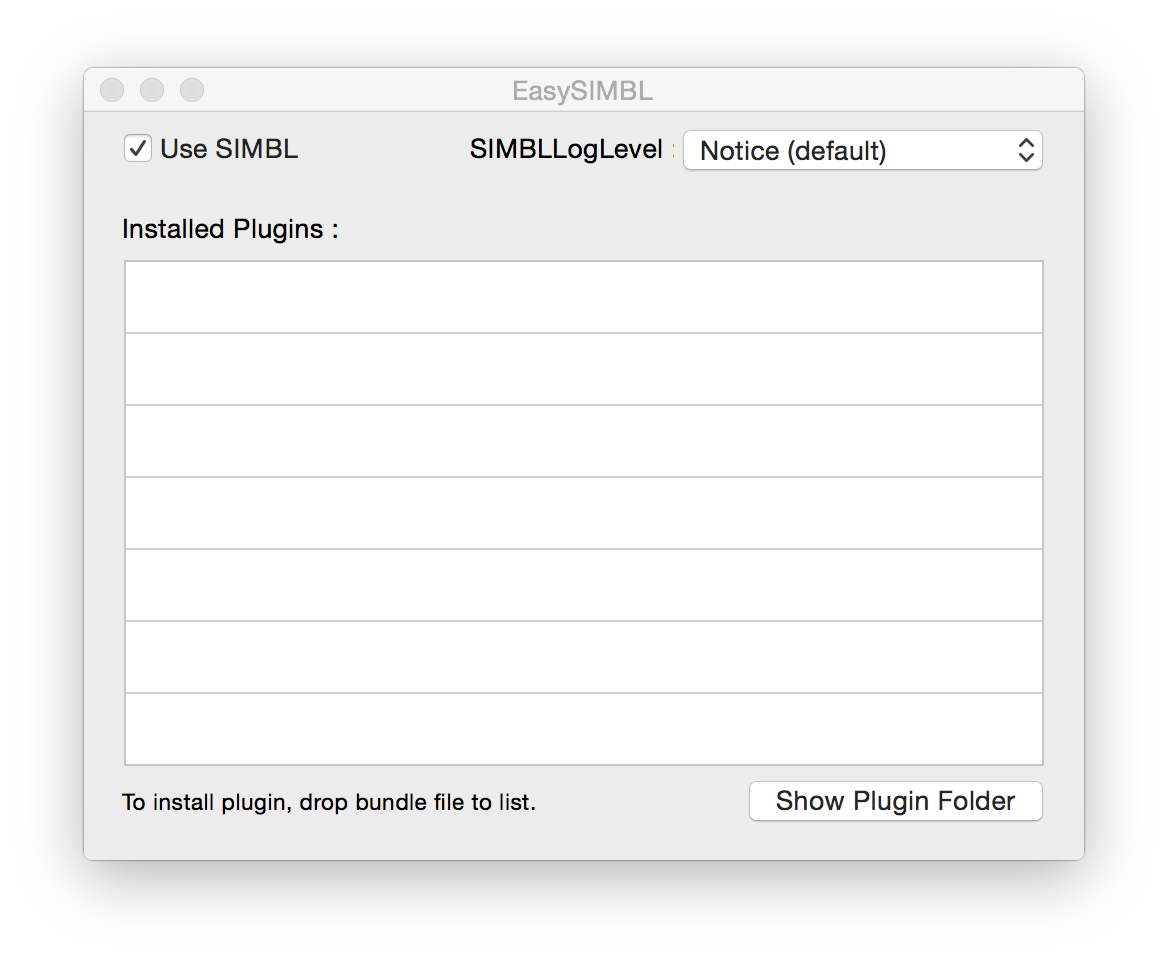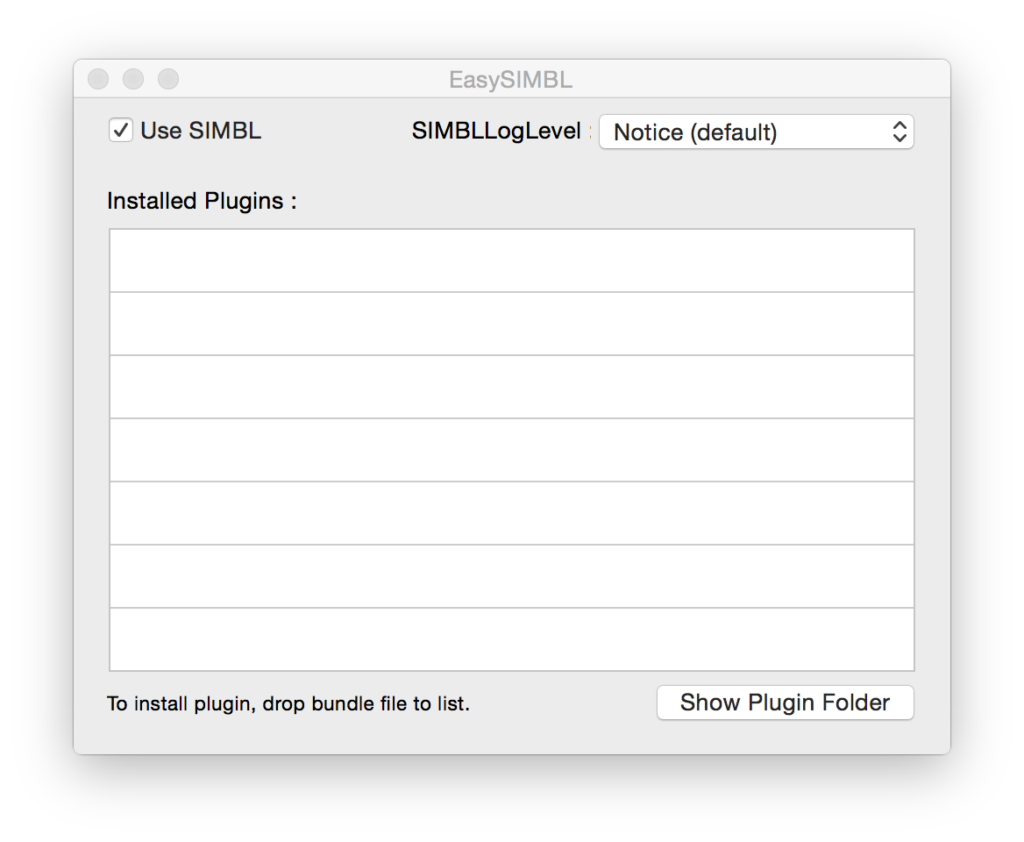 Download SafariStand plugin, extract it and finally drag & drop .bundle file into the EasySiMBL application.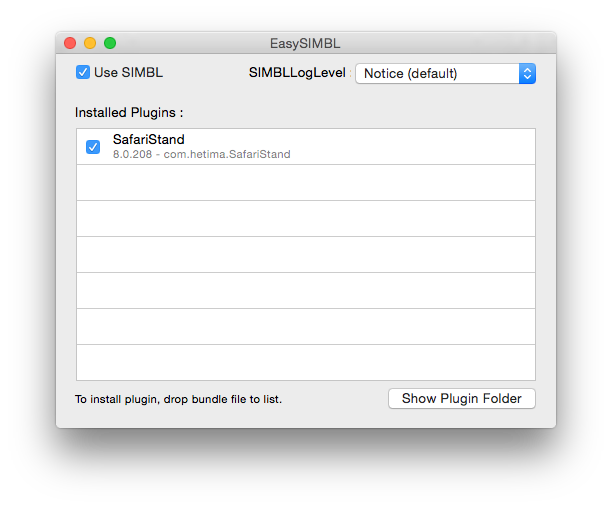 After restarting Safari, a new item between Window and Help shows up. You need to open SafariStand Setting…

Then simply check Show Icon on Tab Bar in General options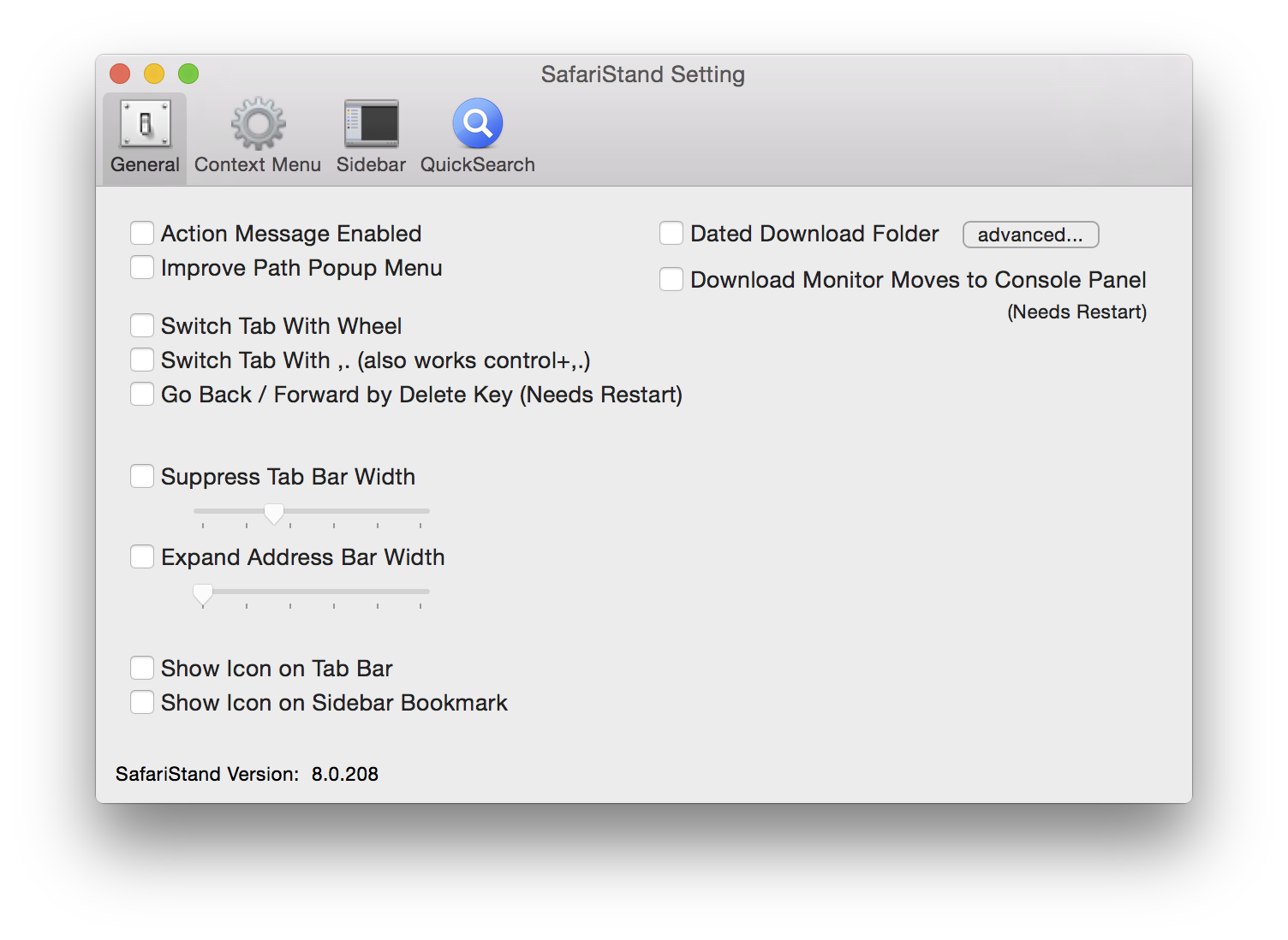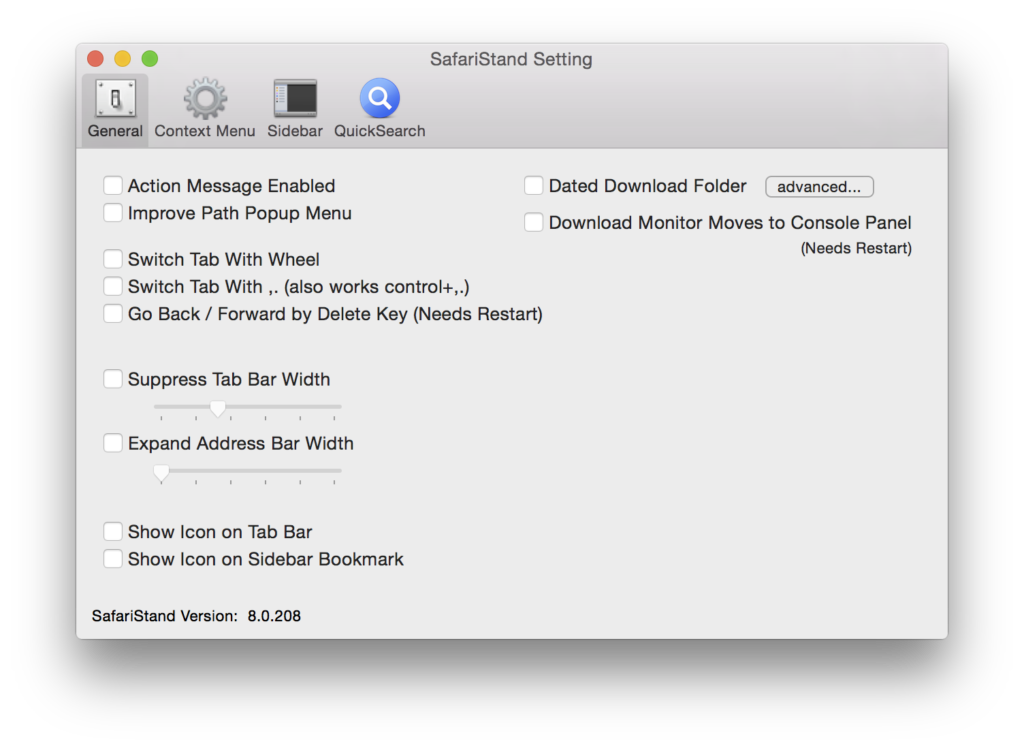 That's it! Favicons will now show up with proper Favicons. Enjoy!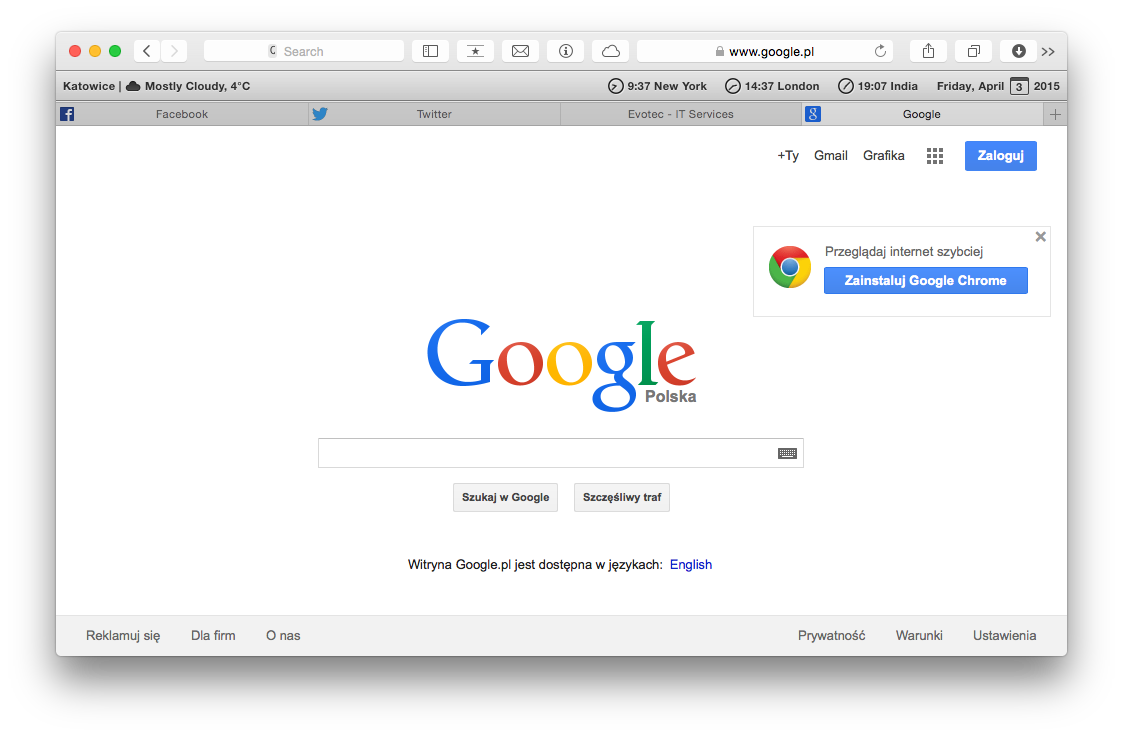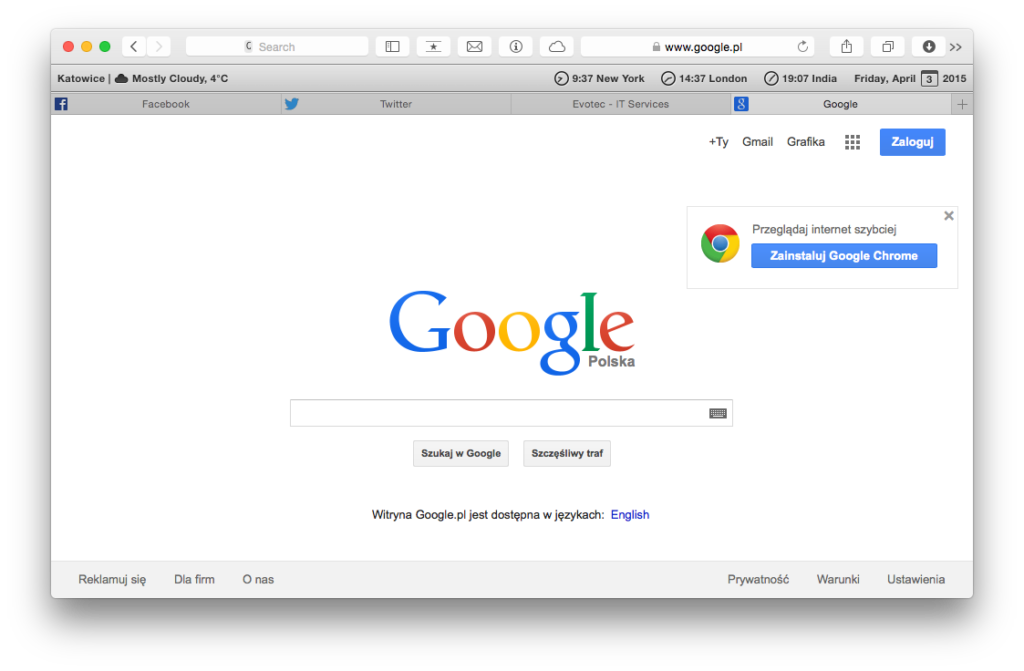 Please note that if EasySIMBL is not working for you (versions older than 10.10.4 b4 still work) you can download SIMBL which EasySIMBL is based on.  However the changes made to EasySIMBL prevent it from working on newer systems. It's suggested to try EasySIMBL first thou, as it may get fixed by the author by the time you read this. The difference is that SIMBL has no graphical interface so some steps have to be done manually.
Quick SIMBL instruction below:
Download SIMBL
Unpack SIMBL.zip package
Use SIMBL-0.9.9.pkg to install application (just follow installer with no changes needed)
After it's successfully installed simply copy plugins into /Library/Application Support/SIMBL/Plugins for all users, or ~/Library/Application Support/SIMBL/Plugins for just your account.
That's it.
After Safari restart everything should be working again. That is on Mac OSX Yosemite.
For Mac OSX El Capitan things get little complicated with the introduction of Rootless (as Apple calls it) or SIP (System Integrity Protection) mechanism. You can read about it on Total Finder website. We've covered How to get SIMBL working in Mac OS X El Capitan after upgrade in one of the newer blog posts. After following this a bit complicated procedure simply follow the steps described above to get your Safari 9 Favicons.